SAWN TIMBER
We produce high-quality sawn timber for general industry, demanding structures, the packaging industry and for road and bridge construction needs.
TIMBER SELLER WHO SHARES YOUR VALUES
Your forest is important. Our business follows your values, as quality is the driving force behind our products. We constantly buy wood from forest owners – Contact the procurement supervisor in your area. Simple, convenient and reliable.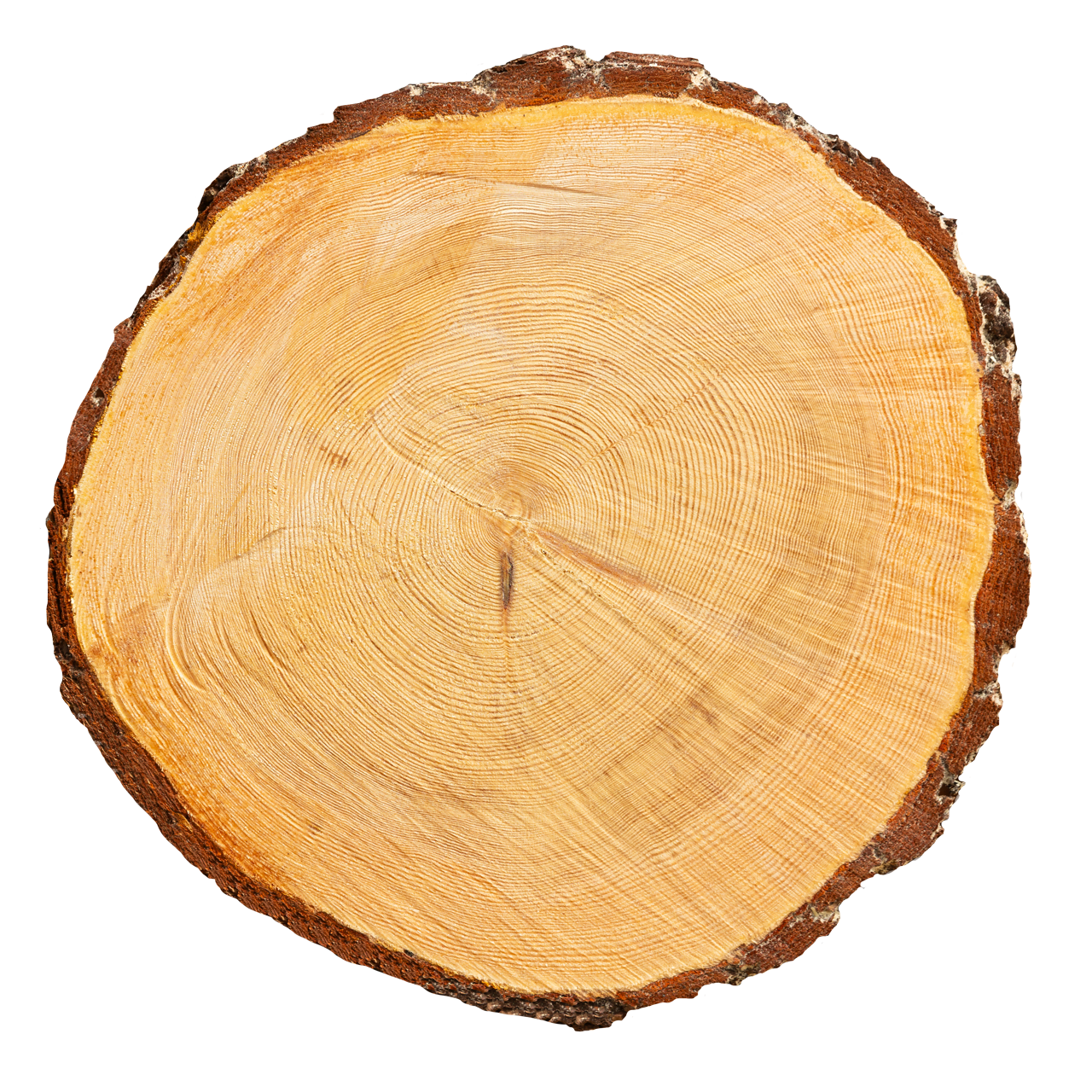 From logs to timber
It all starts in the forest. Our production process ensures high-quality sawn timber for our customers' needs.
Find out more about our production process.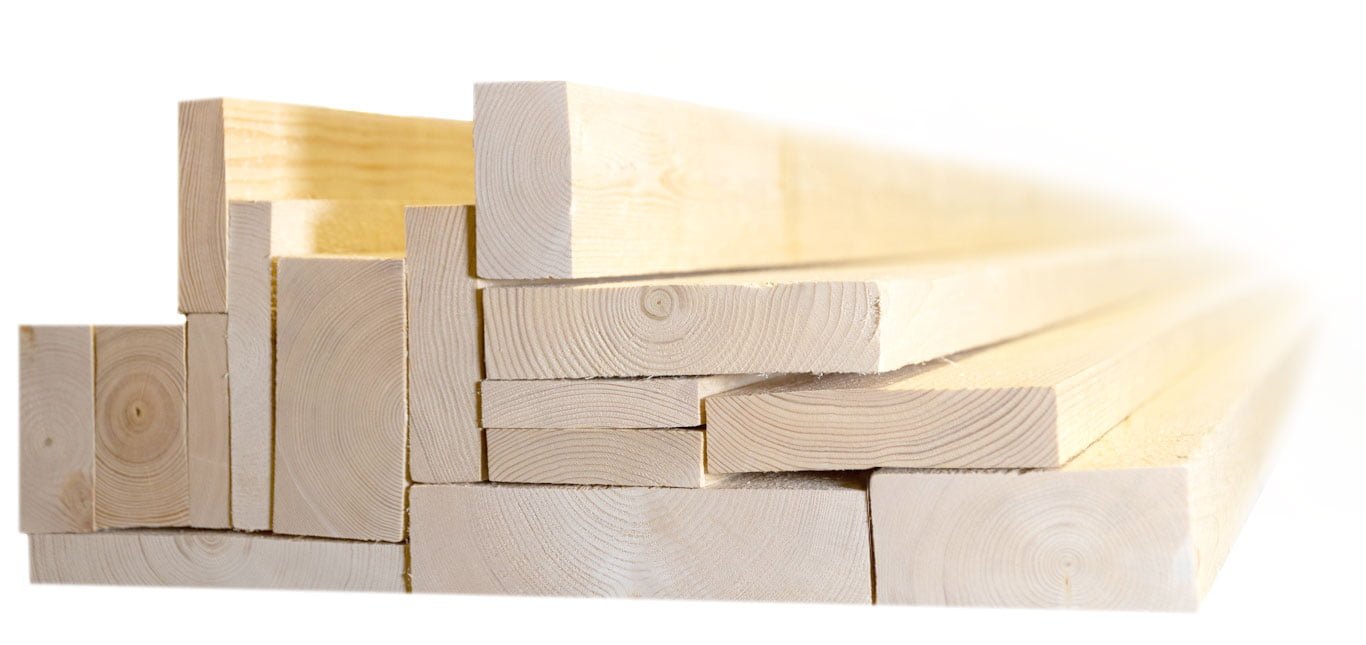 Carbon footprint
Sawn timber is a safe choice. Considering environmental impact is an essential part of our business. We want to play our part in ensuring that biodiversity is preserved for future generations. Our wood is PEFC-certified. Sawmilling by-products (sawdust, chips and bark) go to the forest industry and to nearby heating plants.
in pitch to wood
for over 100 years
State-of-the-art sawing technology ensures that you get the most out of your wood
Continuous quality control with state-of-the-art sawing technology and automatic camera sorting ensure that customers always receive the products they ordered.
New TC-channel drying plant built for Haapajärvi Ha-Sa Ltd
The new drying plant will increase drying capacity and achieve an energy-efficient, accurate and uniform final moisture content for the sawn timber being dried. In addition, internal logistics at the mill site will also become more efficient.