HASA's environmental responsibility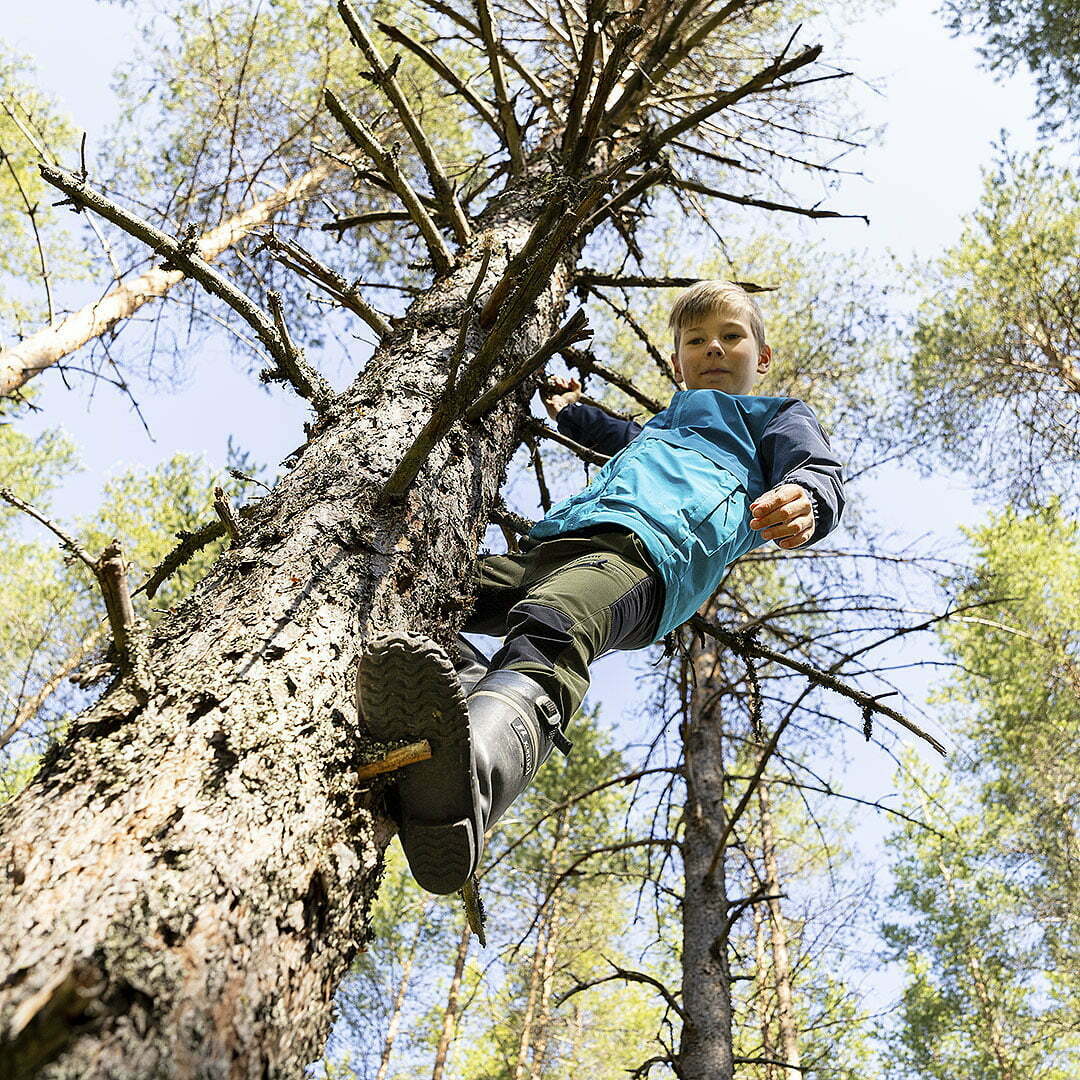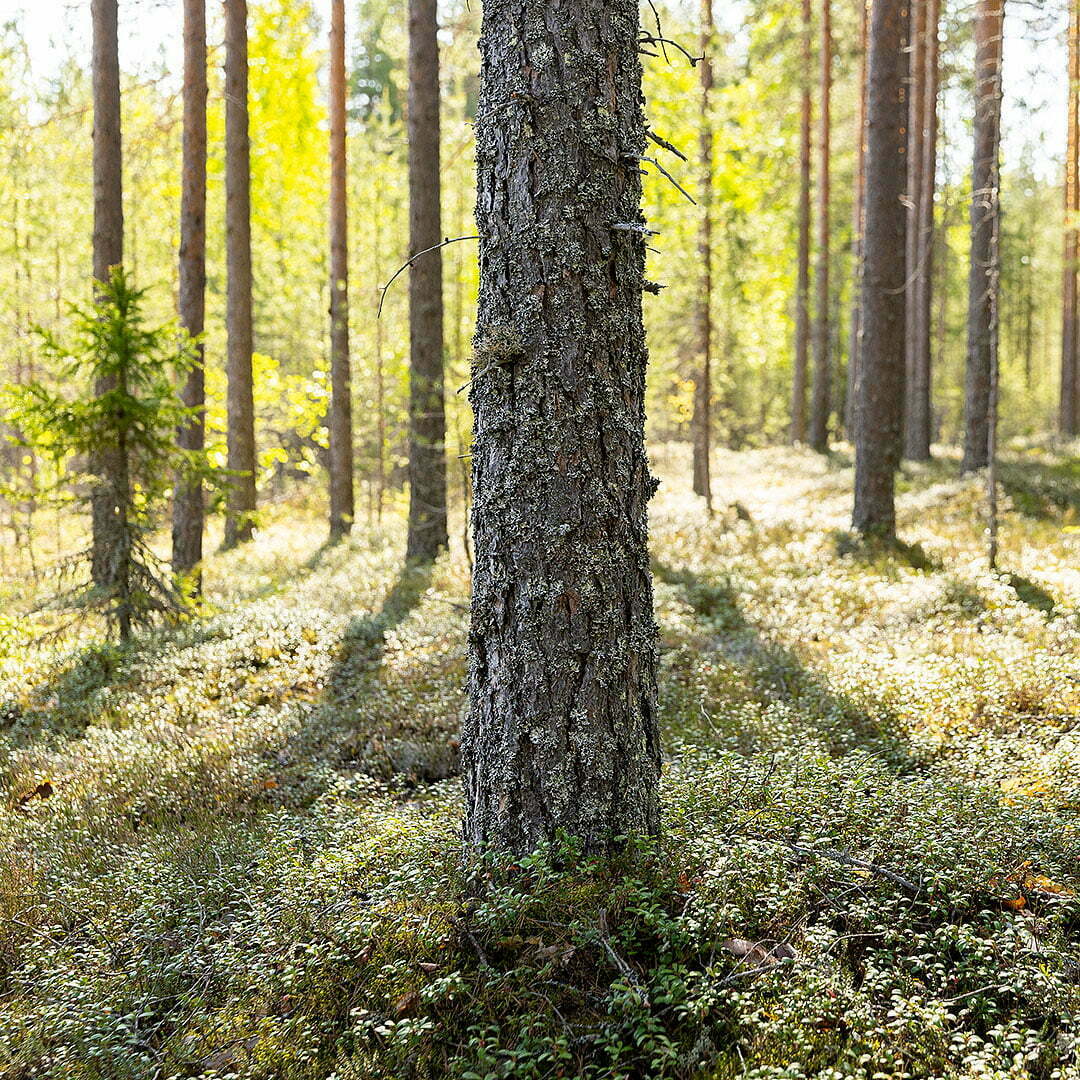 HASA produces sawn pine and spruce timber. The products are mainly geared for the furniture-building, carpentry and construction industries.
The company takes environmental values into account in all its activities, from sourcing wood to delivering the final product. The raw material (wood) for HASA's production facilities comes from sustainably managed PEFC-certified forests. As a guarantee of this, HASA has been awarded the Chain of Custody certificates (PEFC and FSC ®).
The production of sawn timber is based on the use of renewable raw materials. Sawn timber is a safe, environmentally friendly and long-term carbon-binding product that is fully recyclable. The production process aims to maximize the yield of sawn timber. The sawdust produced as a by-product is used as a raw material in the chemical forest industry. Bark is converted into bioenergy at nearby heating plants. Sawdust is mainly supplied to the processing industry for use as raw material.
Considering environmental impacts is an essential part of doing business. Economic, social and environmental principles are taken into account in all aspects of operations and production. This way, the environment is accounted for and the preservation of biodiversity for future generations is ensured.