Reliable supplier of sawn timber
HASA produces high-quality pine and spruce timber for a wide range of applications.
Our carefully planned production and delivery process ensures that the customer receives their ordered goods at the right time. HASA is a large enough producer of sawn timber to be able to serve larger operators in the industry. Thanks to our skilled staff and agile production process, we can also meet the needs of smaller customers efficiently.
At HASA, we value our customers and want to set up long-term cooperations.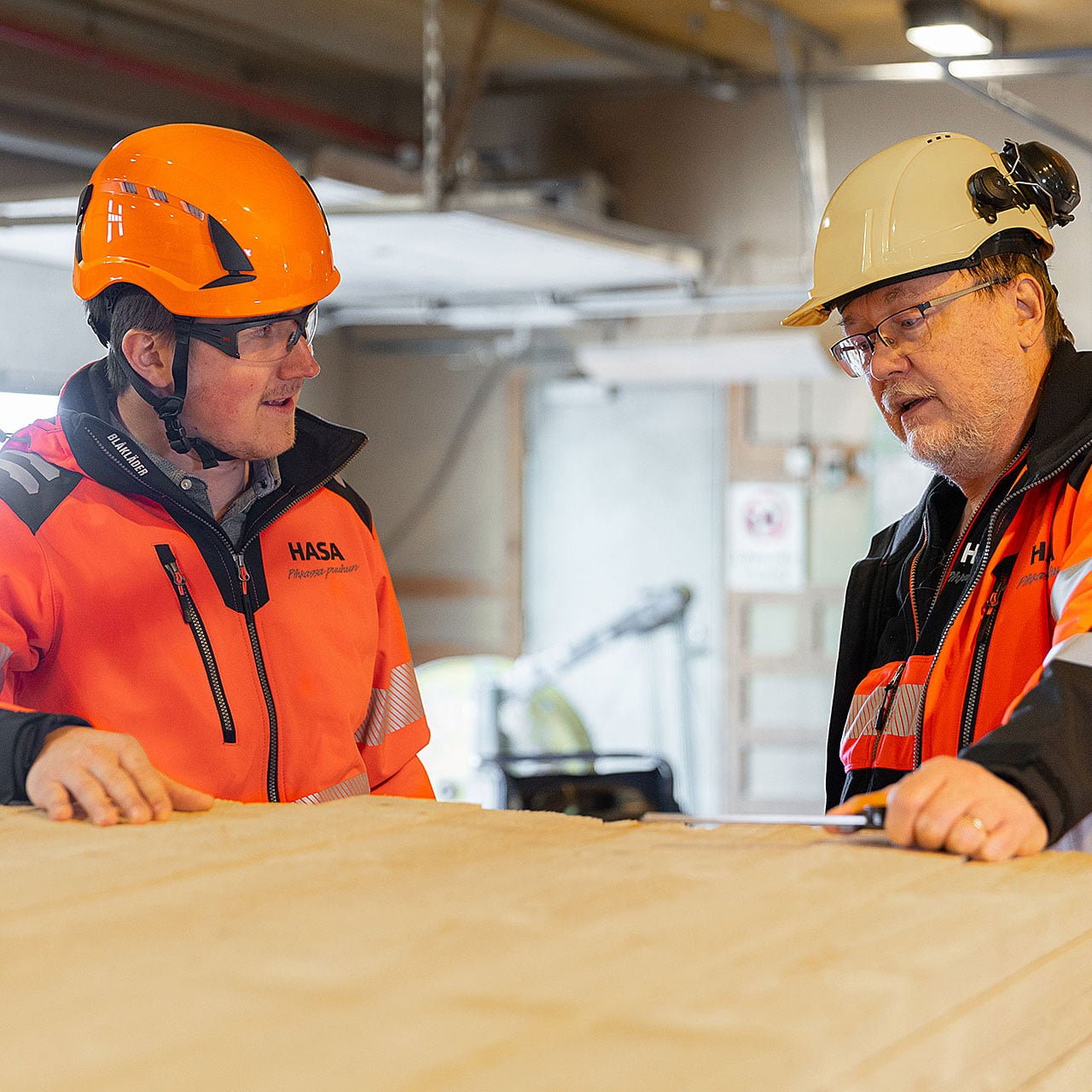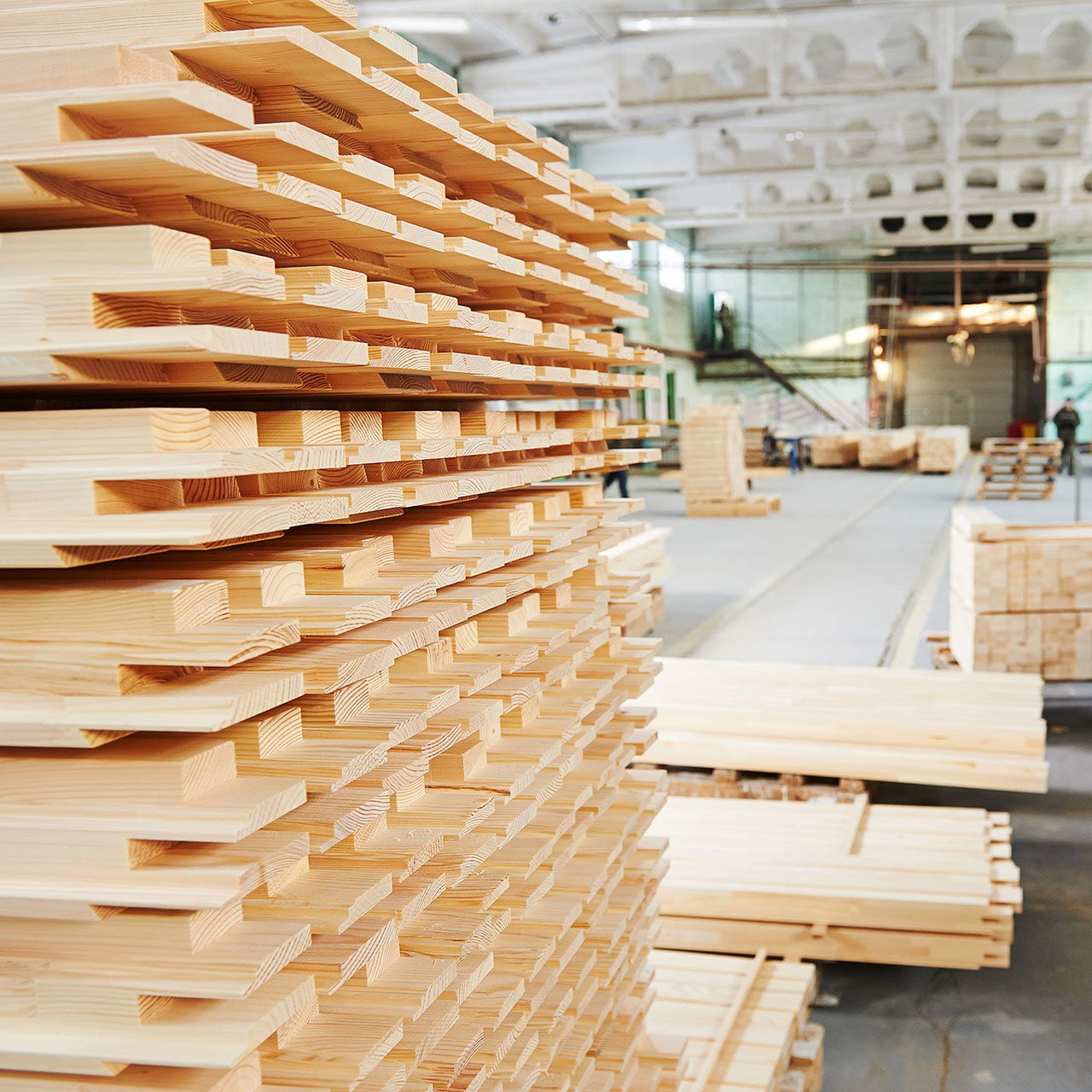 FOR INDUSTRY
We supply timber for the log house construction and carpentry industries. HASA's products are suitable as raw material for interior and exterior cladding panels and thermal wood.
FOR DEMANDING STRUCTURES
HASA wood has excellent strength properties. It is an excellent material for producing glulam beams, for example.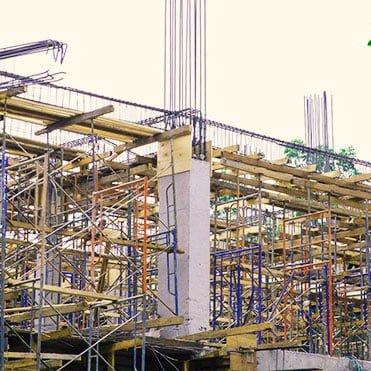 For civil engineering, bridge construction and the packaging industry
HASA is one of Finland's largest suppliers of goods for infrastructure projects. A significant portion of our products is also used for producing wooden packaging and pallets.