We produce high-quality sawn timber from premium logs, while making optimal use of all sawmill by-products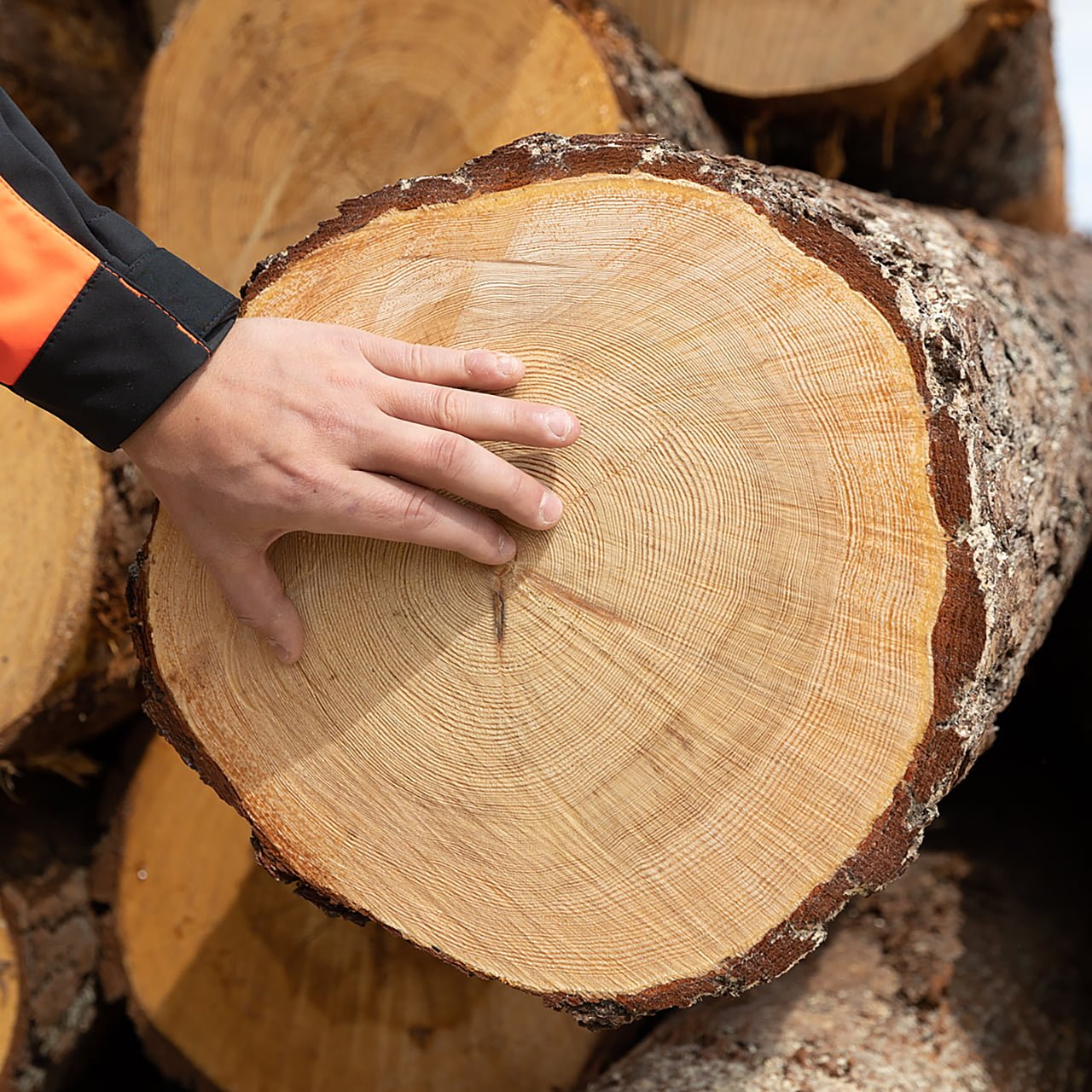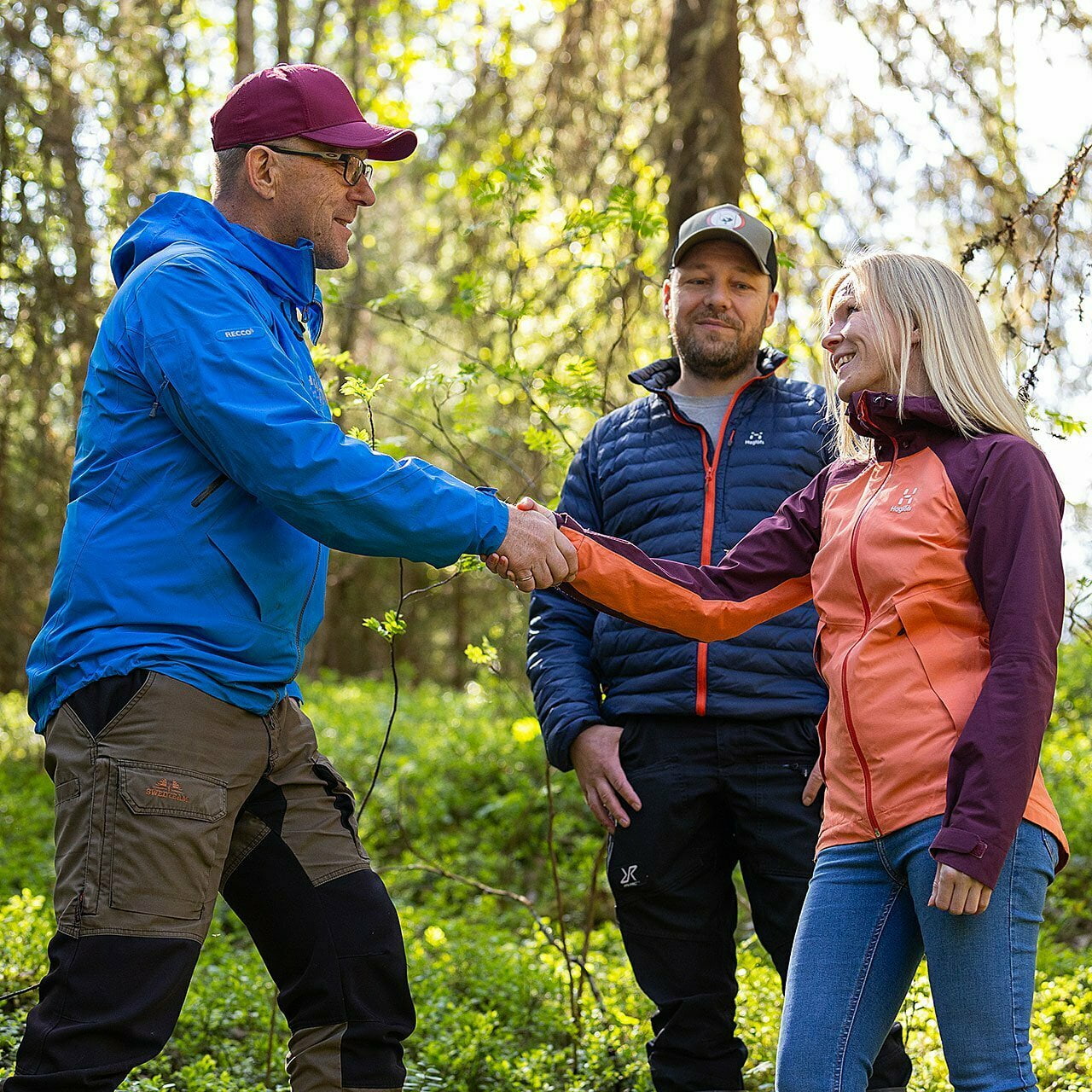 It all starts by
trading timber
We buy wood and beam-rich stands from forest owners and forest holdings. Choosing the right raw material is a guarantee of our quality. In cooperation with the forest owner, we can ensure quality all the way to the user of the sawn timber.
MACHINE-
ACCURATE SAWING
Our sawmilling capacity is 450,000 cubic metres per year. State-of-the-art sawing technology, continuous quality control and automatic camera sorting ensure that customers get exactly the right product for their needs.
DRYING AND SORTING TO ENSURE QUALITY
After sawing, the fresh timber is transferred to a drying kiln, where water is evaporated from the wood using ventilation and heat. The timber is dried to the moisture content required by the customer and sorted to a uniform quality. HASA has invested in a new TC channel dryer, which has minimized our carbon footprint and improved energy efficiency.
RELIABLE DELIVERY
The timber is delivered to the customer according to the agreed schedule. Deliveries are always carefully packed to ensure that the timber sent to customers remains in perfect condition.